Is Your Social Media Helping or Hurting You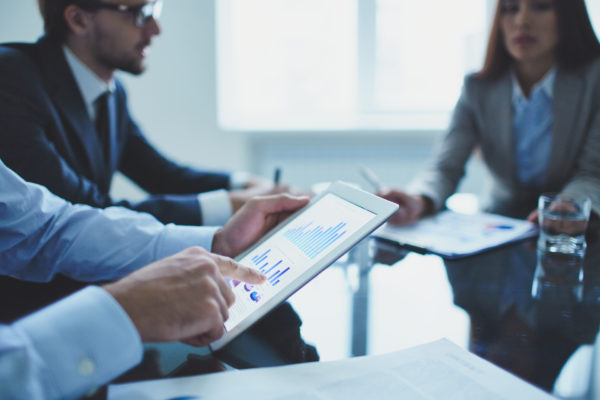 In the ever-evolving digital world your social media presence is becoming even more important. Social media can be a great tool to connecting you to the right people but when not used properly it can also hinder your ability to get a future placement. Here are a few tips to ensure your social media is helping your land the job.
Position yourself to be found. Since more than 90% of recruiters and employers use LinkedIn as a primary search tool, it's worth the extra time to make sure your profile highlights your skills and experience and is accurate. Make sure you are using all the right buzz-words. If there are two words to describe you, use both (i.e. attorney and lawyer). If a potential employer is searching for a "civil litigation attorney" and you describe yourself as a "litigation lawyer", they won't find you! Potential employers are checking you out … make sure you're on their radar.
Make sure your picture is working for you, not against you. Companies and professionals want to associate with other professionals. Make sure you have a professional headshot displayed on LinkedIn and elsewhere. It may sound crazy, but having a bad photo can reduce the chances of making a new connection or getting a job. In addition, according to LinkedIn, a page with a profile picture is seven times more likely to be viewed than a page without one, so you really can't afford to ignore its importance.
Don't assume that no one can see your profile when you set it to private. Just because your Facebook or Instagram profiles are private does not mean that potential employers won't be able to see your account. Make sure that your digital presence is a real and genuine representation of your who are. Be positive and always think twice before you post. Would a future employer red flag this? If the answer is yes, we suggest you refrain from posting.