Resume Writing Reminders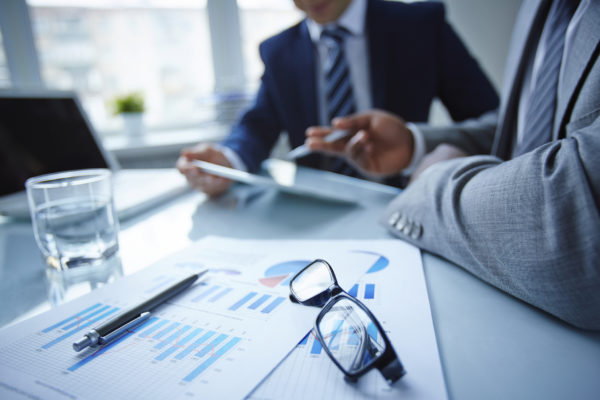 First impressions are everything, and often times an employers first glimpse at you is through your resume. Make sure that your resume is a good reflection of the employee you are. Keep things professional, organized, and clean.
Make sure the design of your resume is simple and clear. There is no need to be flashy here with bold fonts, italics, or color. This also applies to the wording you choose…less is more! Make sure the descriptions and job titles are clear and easy to find and read.
Give your resume to a professional you trust. Ask them to look over your resume and indicate the areas they find important. Their feedback should be a good indicator of things you need to highlight or change.
Re-Do your resume immediately! If you're like most people, you simply add a new job when appropriate and you haven't really focused on your resume in years. Remember, it's a tough market out there. To distinguish yourself from the competition, your resume is critical for success. Toss your existing resume and really think about the information and image you are presenting. You have 30 seconds to wow a potential employer … GO!!!
Make it easy for employers to find you. Make sure your contact information is clear and easy to find. Make sure you have your email address AND your cell number on your resume. Remember, unless you are the only person in the world that has a particular skill set (unlikely), there are many candidates an employer has to choose from. If they can't contact you easily, they may pass, even though you are an excellent candidate.