Staffing Firms: Can They Benefit Your Business?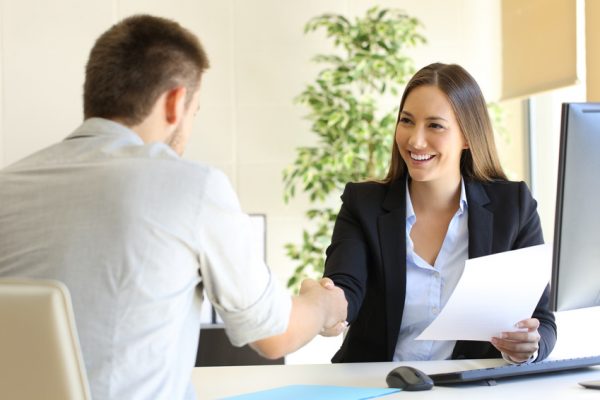 In today's ever-changing economy and business environment, most organizations find that it's no longer a question of if they should consider implementing a flexible workforce, but rather when and who is best to partner with while executing that strategy. Whether your company or firm needs part-time administrative staff to assist with an increased flow of business or an attorney to review documents on a contract basis, you should consider working with a staffing partner.
Can't we do this ourselves?
Staffing firms can tap a network of candidates available to work which means your job posting will get in front of the right talent to meet your needs. This includes those seeking full-time or part-time, temporary or permanent employees/employment which will allow you to fill empty positions faster than you would normally—and let's face it – time is money.
A good staffing firm will sift through that pile of resumes and thoroughly vet candidates before you see them enabling you to choose the right person from a curated list of top talent.
Isn't this going to be expensive?
While the hourly rate may be slightly more for contract staff than you might pay directly, there are costs that you will not incur by using a staffing firm. These including:
Payroll taxes
Workers Compensation insurance
Benefits
Administrative costs in hiring
For direct hire candidates, staffing firms can save you the time and expense of advertising jobs (which can easily climb into the thousands of dollars each month depending on the number of positions and where you list them) and review incoming resumes.
Focus on What You Do Best
A good staffing and recruiting firm will take the time to get to know their client's culture and industry by meeting with them, reviewing their website and reading their press, etc. As a result, recruiters can bring an objective perspective ensuring that the candidates they provide are well prepared, able to succeed and add long-term value to your organization.