3 Positive Strategies to Consider While Searching for a Job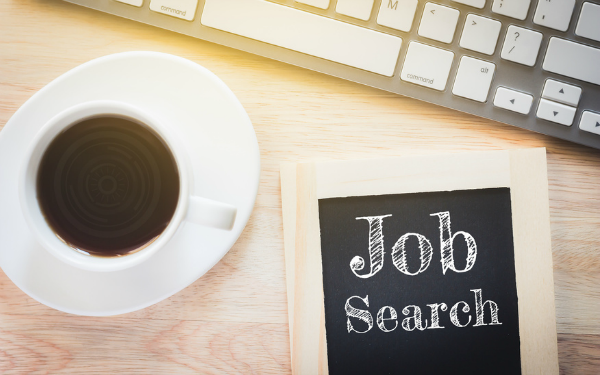 Be positive and upbeat.
One of the most important things when searching for a job is to retain a positive attitude. Employers want to hire excited, passionate and driven individuals to be part of their team. Don't speak poorly of a former employer. By doing this, you risk seeming like someone who is never going to be satisfied. Employers certainly want candidates that have skills that satisfy the job description, but also want them to be able to share and work as a collaborative team member.
Study & listen.
Spend time studying the job description (if provided) and the company you are interested in via their website or contacts you may know the company. Use the same language and buzz words the company favors to create a connection with everyone from the recruiter to the hiring manager. Most of the time in an interview is spent on talking – telling the interviewer what a great fit you are for the position. This is obviously important however, one trait that is frequently overlooked is listening. A lot of good information is provided by the recruiter or interviewer if you keep your ears open. When you fail to listen, you are sending the clear message that you are not interested in the interviewer or company and are not open to hearing about the position. This could cause you to miss a great opportunity to discuss how your experience directly matches up with the company needs.
Start strong and finish strong.
Never lead with salary. Employers want to know what you can provide for them first. Leading with salary shows them that you are not thinking about the interests of the company first. Once you've sold them on the fact that you are the perfect candidate, you can discuss the areas of importance to you, including salary. The moment you leave the interview, craft an original, genuine thank you note (one for each interviewer), customized to highlight something you discussed. Speed and quality will make an impact. Surely you can send a thank you note via email, but a hand-written note on stationary you pre-address, is a much more personal touch.