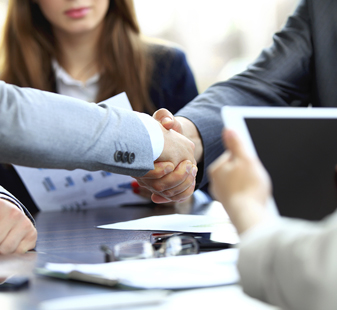 Open Support Staff Positions
LEGAL STAFFING GROUP has many exciting opportunities available from which to choose. Please browse through the list of some of the jobs that are available and, if you have the necessary qualifications, reply by attaching your resume in MS Word format.
Legal Staffing Group is committed to assisting our candidates
with their career goals by:
 
* Identifying opportunities
* Creating resumes with impact
* Conducting in-depth interview preparation
* Guiding candidates to career path success
 

We look forward to assisting you find your new position!
Legal Staffing Group is an equal opportunity employer.