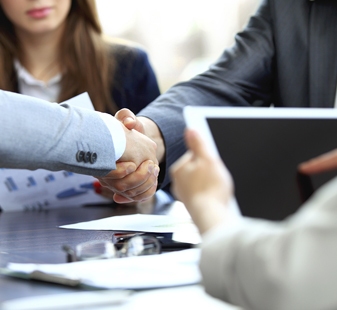 The legal professionals you need, the service you expect.
Legal Staffing Group is an established legal staffing agency that has successfully serviced the Southern California legal community for over 15 years. We are Southern California's leading resource for legal staffing and attorney recruiting. Established in April 2000, LSG is committed to maintaining the highest possible standards in legal staffing for law firms and corporate legal departments in Orange County, San Diego, and surrounding areas.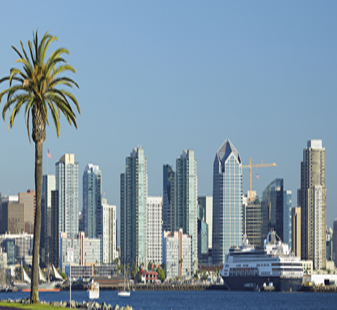 Qualified legal professionals. Guaranteed.
As specialists in legal staffing and recruiting, we guarantee the quality of our candidates for direct-hire and temporary employees. You'll receive excellent, personable service, competitive rates, and a money-back guarantee if you are less than satisfied following a placement. LSG delivers the candidates you need, and the service you expect. Put our service on trial, and discover for yourself. Read more about our guarantee here.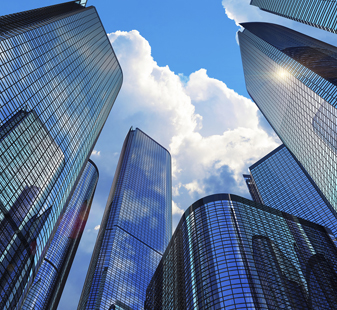 The opportunities you seek.
The service you expect.
We guarantee the best selection of legal jobs with the finest law firms and corporations in Southern California, as well as the consideration and compensation you deserve.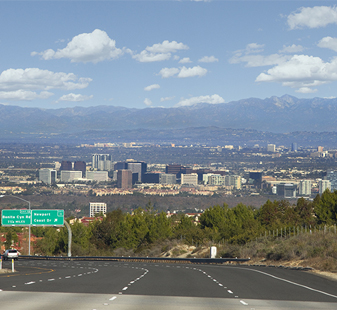 Placement Specialties
At LSG, finding exceptional legal talent is an open and shut case. We place Attorneys—including Partners, Associates, Of Counsel, Staff Attorneys, Contract Attorneys, and all Practice Groups. We also place Paralegals, Legal Secretaries, Administrators, Legal Word Processors, Records Clerks, Document Clerks, Office Services, Receptionists, Accounting and other legal-related positions in Orange County, San Diego, and surrounding cities. Please search through our website attorney employment directory or legal support staff employment directory.